Capablanca's Results in Simultaneous Displays
Edward Winter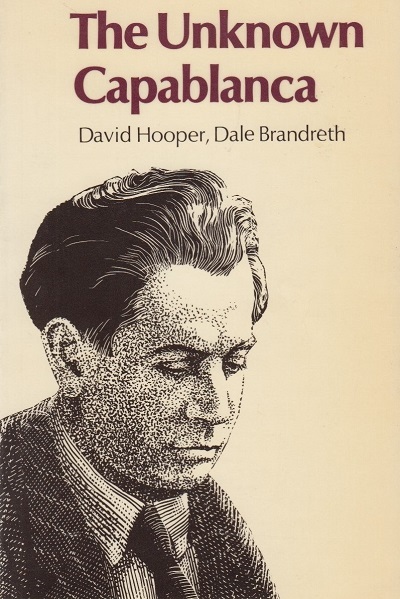 We are grateful to Dale Brandreth (Yorklyn, DE, USA) for permission to reproduce the tables published in The Unknown Capablanca (London, 1975), which he co-authored with the late David Hooper:
Page 179 gave a list of Capablanca's simultaneous displays with clocks:
Since The Unknown Capablanca was published, a number of additions and corrections to these tables have come to light, and details will be posted in the present article from time to time. A small number of spelling corrections were included in the edition of The Unknown Capablanca issued by Dover Publications, Inc., New York in 1993.
---
Latest update: 2 July 2015.
To the Chess Notes main page.
To the Archives for other feature articles.
Copyright: Edward Winter. All rights reserved.