Articles about Adolf Anderssen
Edward Winter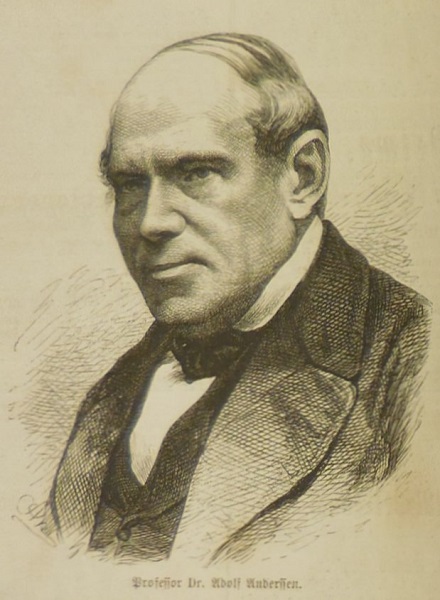 See C.N. 11090
Below are our articles concerning Adolf Anderssen:
The Immortal Game (Anderssen v Kieseritzky)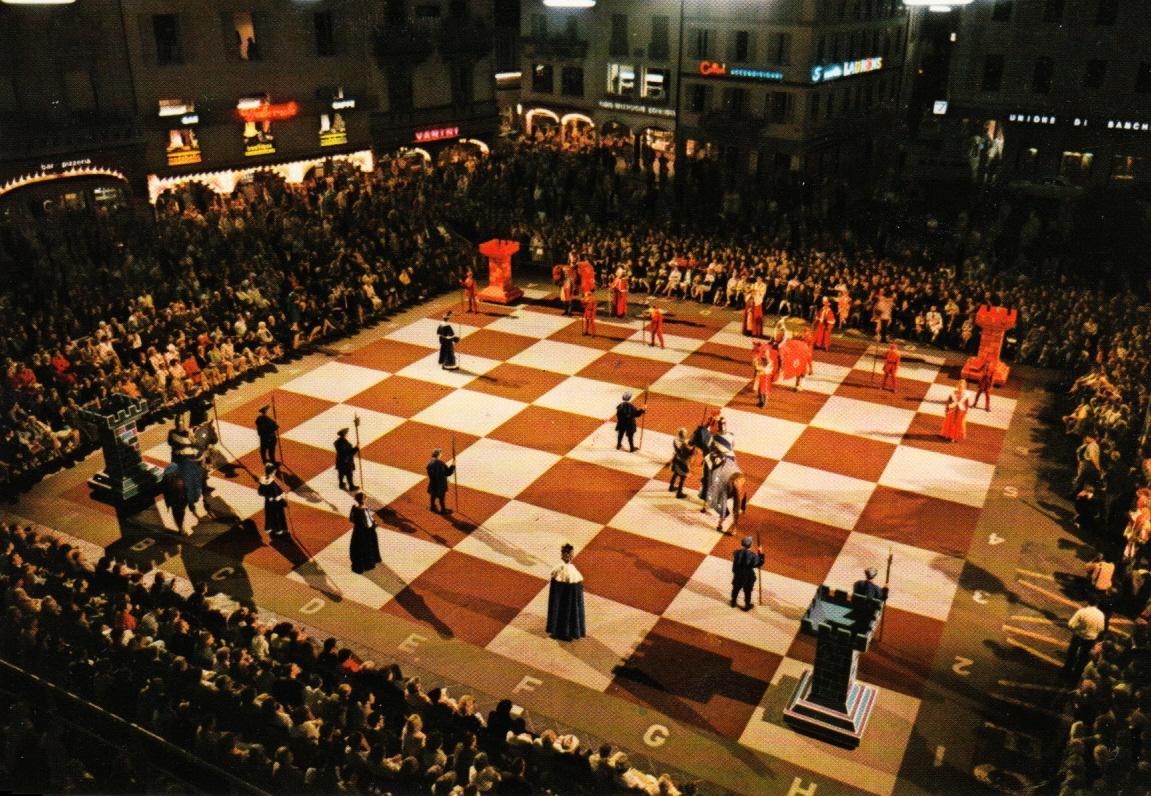 ---
Anderssen v Dufresne: The Evergreen Game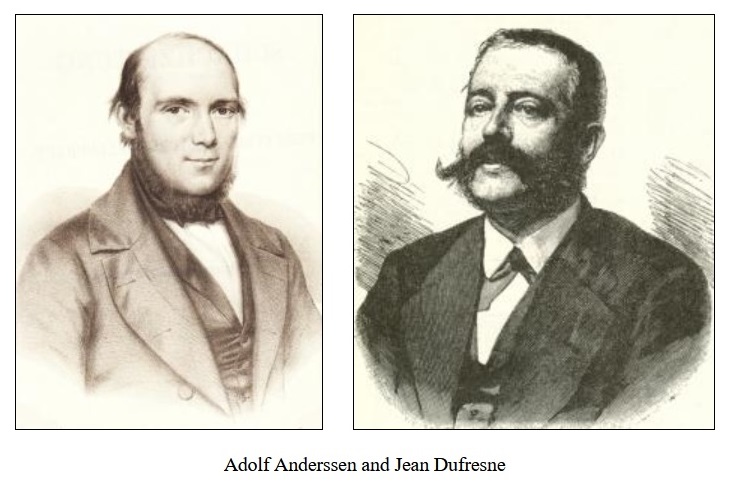 ---
Max Lange
---
---
Rosanes v Anderssen, Breslau, 1863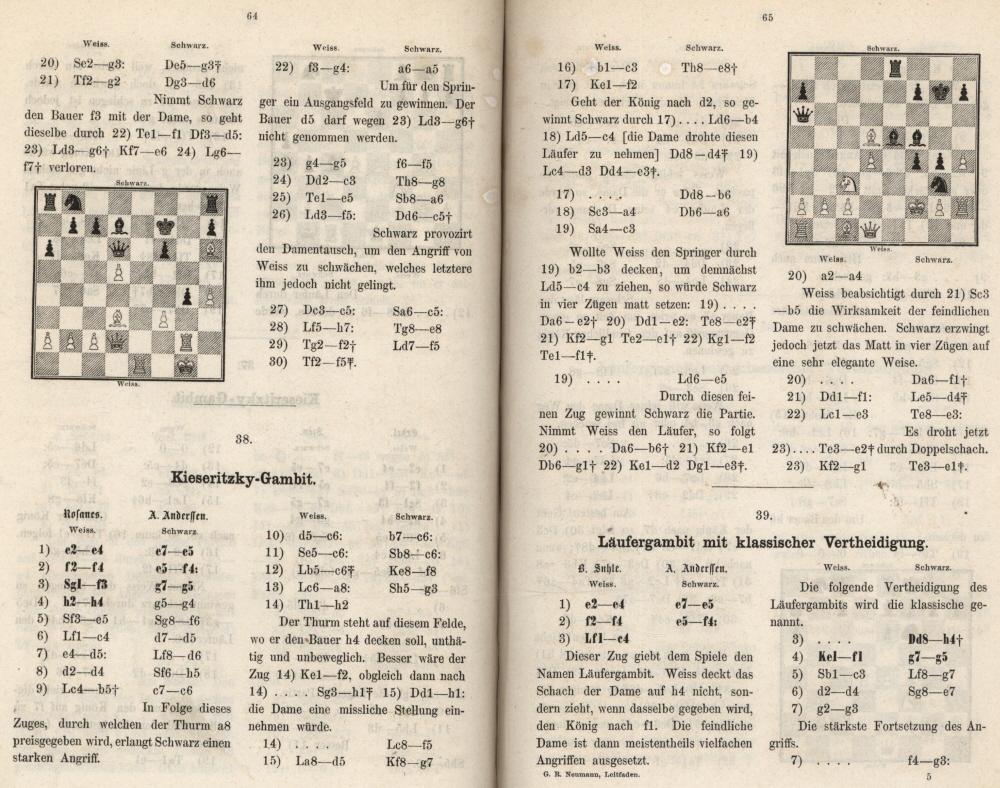 ---
Latest update: 7 November 2022.
To the Chess Notes main page.
To the Archives for other feature articles.
Copyright: Edward Winter. All rights reserved.