Articles about Emanuel Lasker
Edward Winter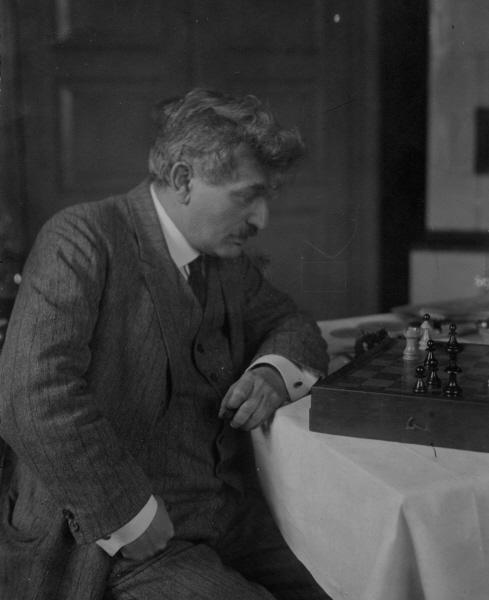 Below is a list of our feature articles about Emanuel Lasker.
Steinitz, Lasker, Potter and the 'Modern School'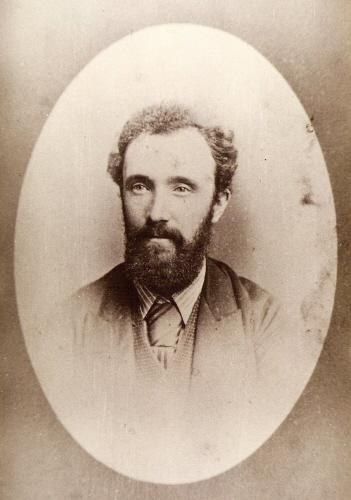 William Norwood Potter (C.N. 5936)
---
The Consultation Game That Never Was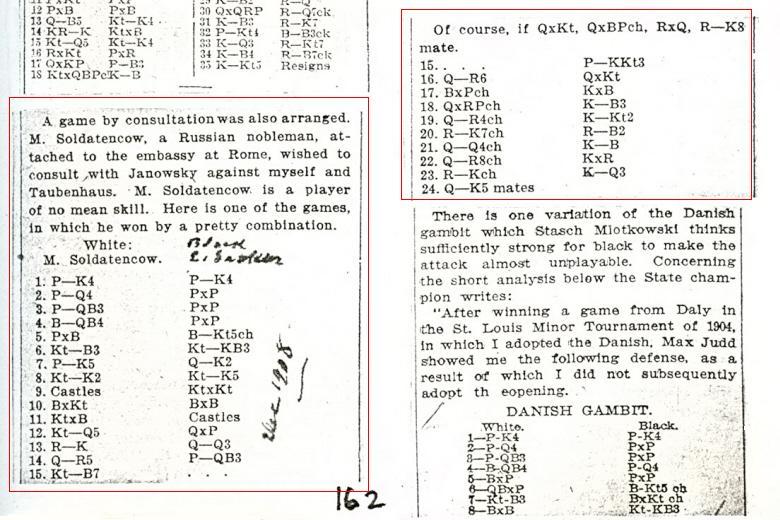 ---
Lasker v Janowsky, Paris, 1909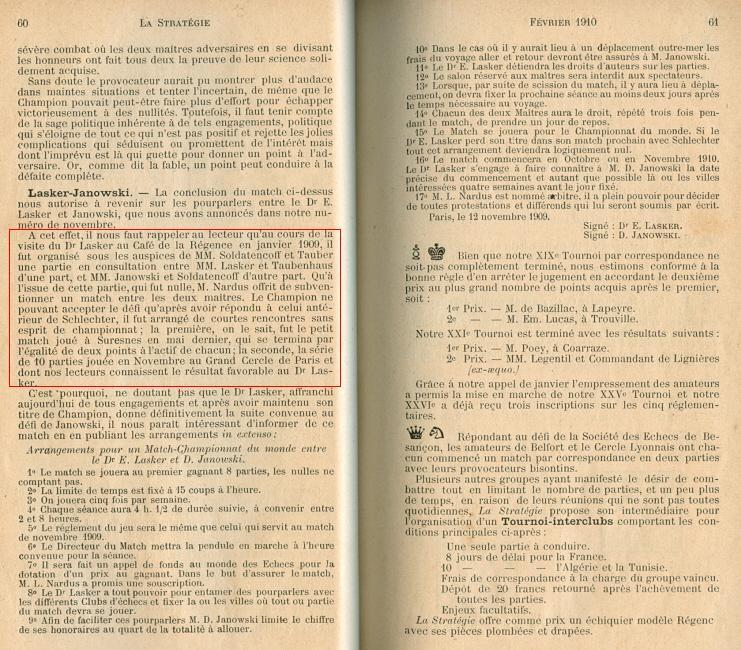 ---
The Lasker v Schlechter Controversy (1910)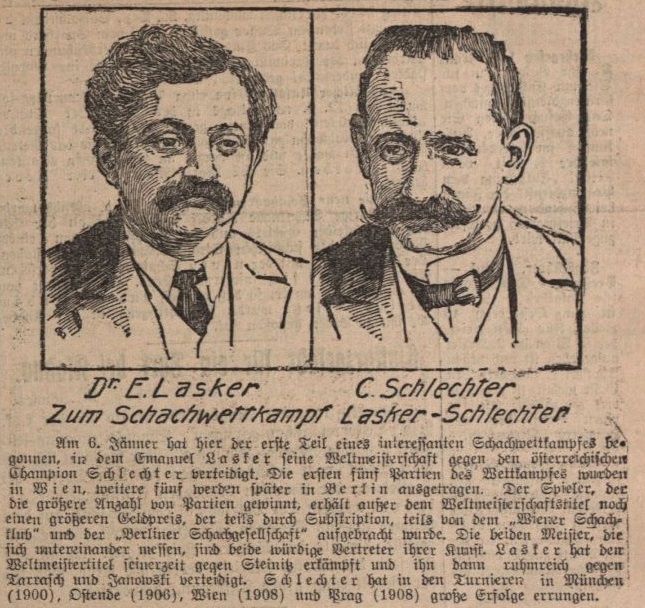 ---
Lasker on the 1921 World Championship Match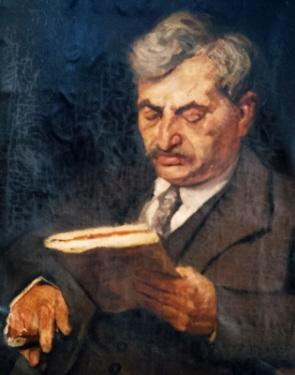 See too Capablanca's Reply to Lasker.
---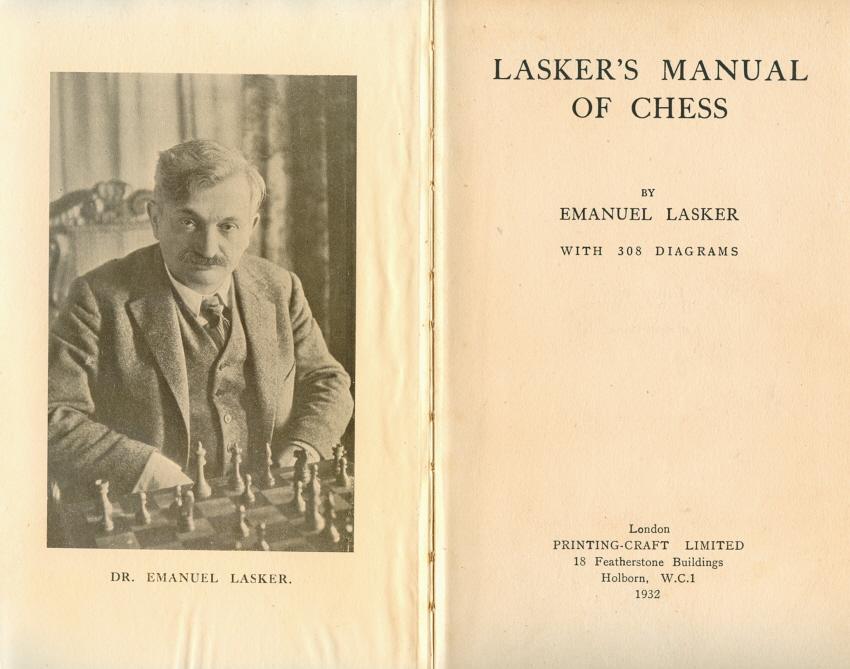 ---

---
See too Chess and /Draughts/Checkers and Chess and Bridge, as well as Lasker Speaks Out (1926) by Richard Forster.
---
Latest update: 15 May 2022.
To the Chess Notes main page.
To the Archives for other feature articles.
Copyright: Edward Winter. All rights reserved.