Below are our feature articles specifically concerning the world chess championship.
Early Uses of 'World Chess Champion'
See too our feature article on Philidor and the coverage of the Staunton-Morphy affair.
---
World Chess Championship Rules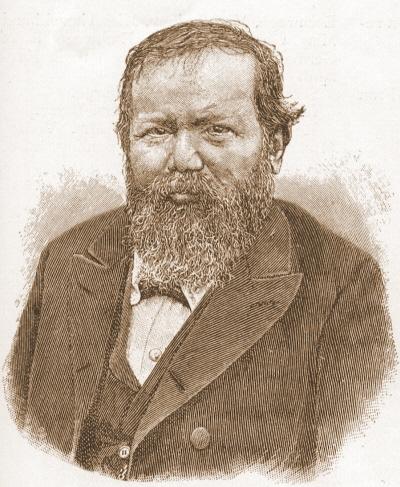 See too Steinitz Quotes.
---
Lasker v Janowsky, Paris, 1909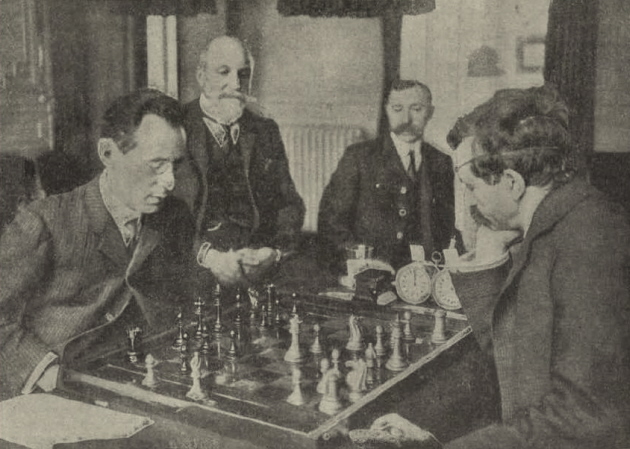 ---
The Lasker v Schlechter Controversy (1910)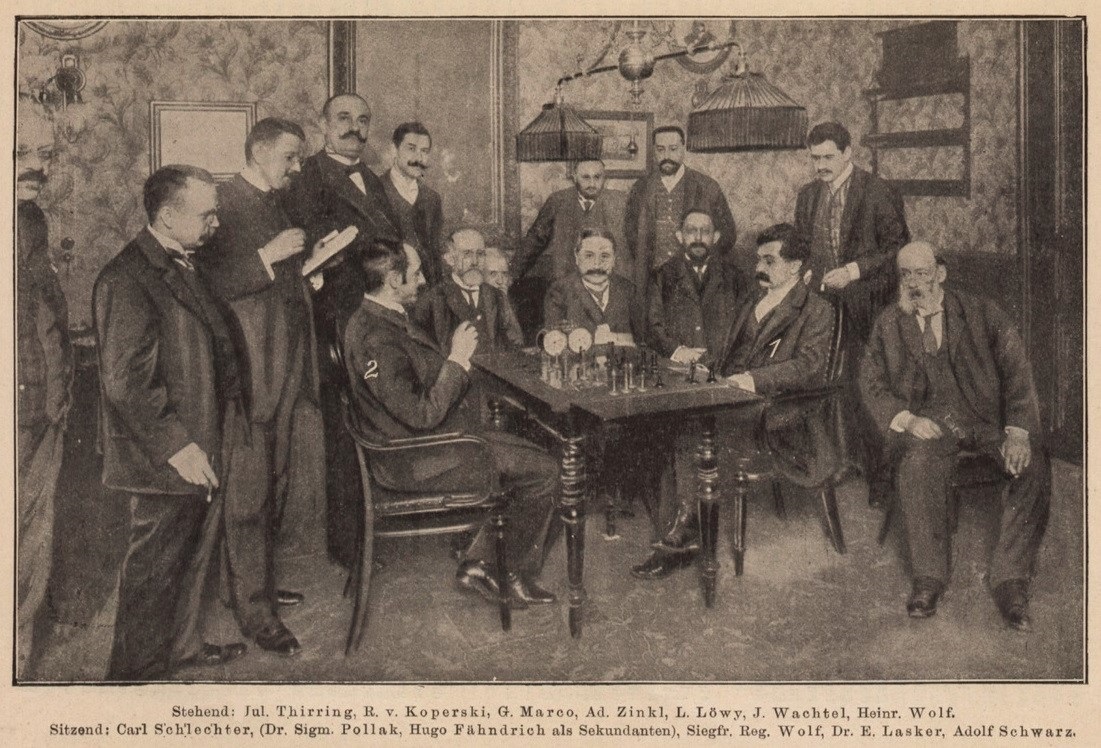 ---
How Capablanca Became World Champion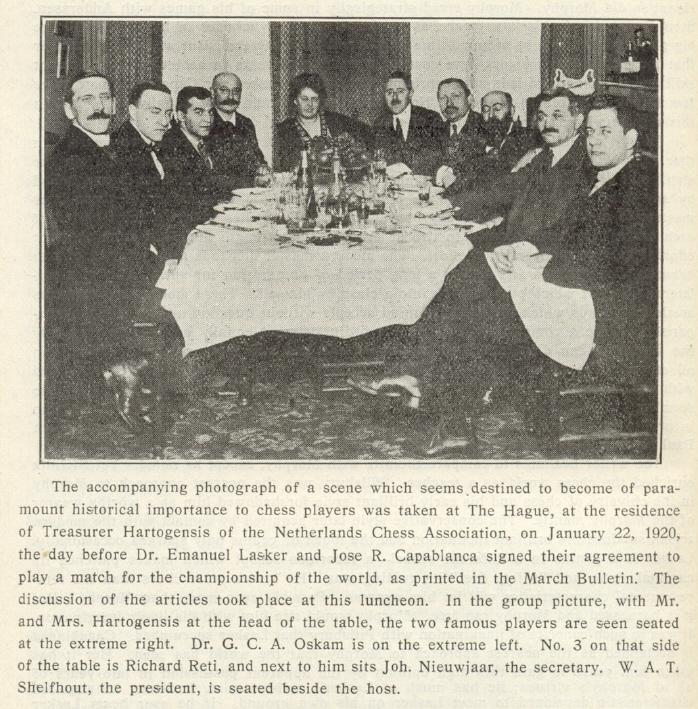 ---
Lasker on the 1921 World Championship Match

---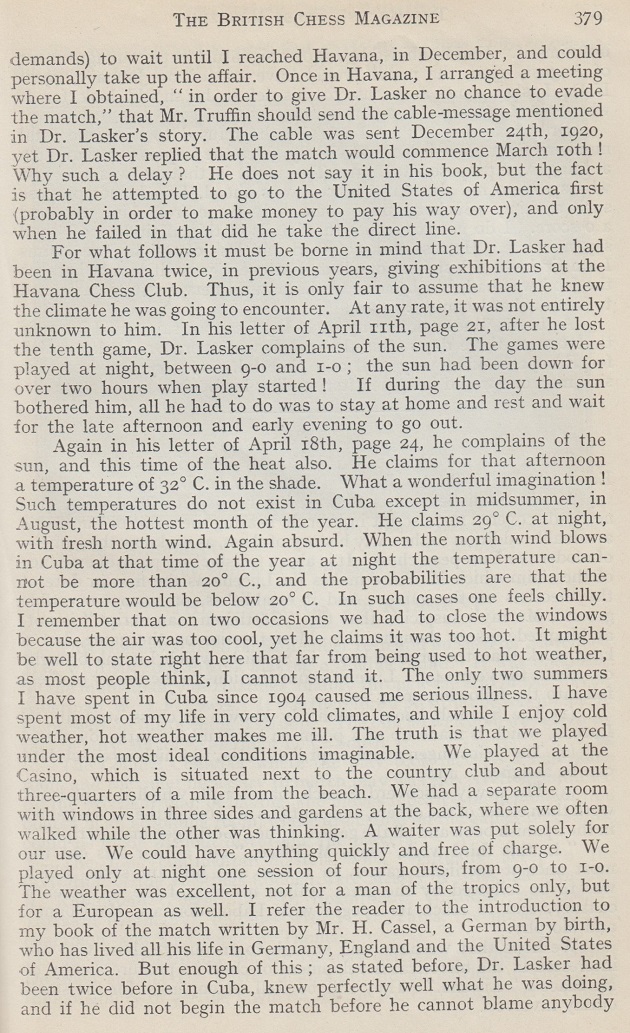 ---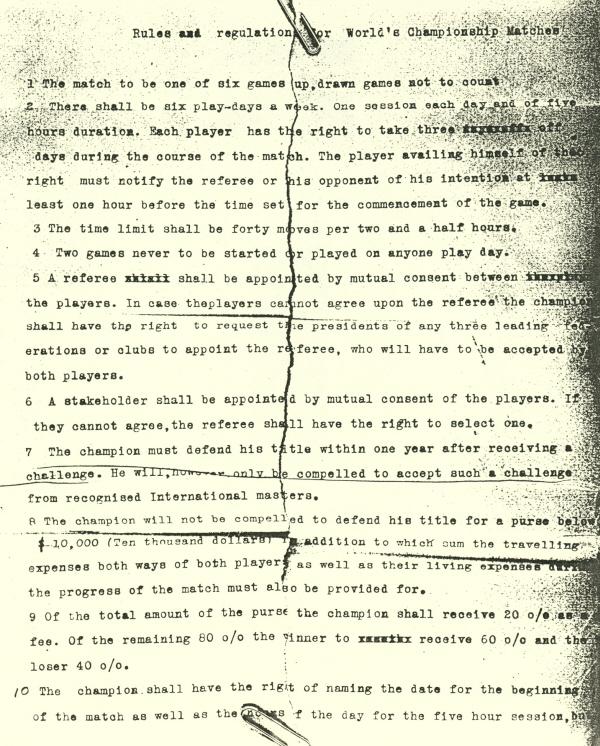 ---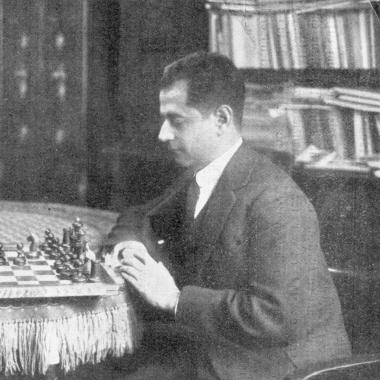 ---
See too Articles about the International Chess Federation (FIDE).
---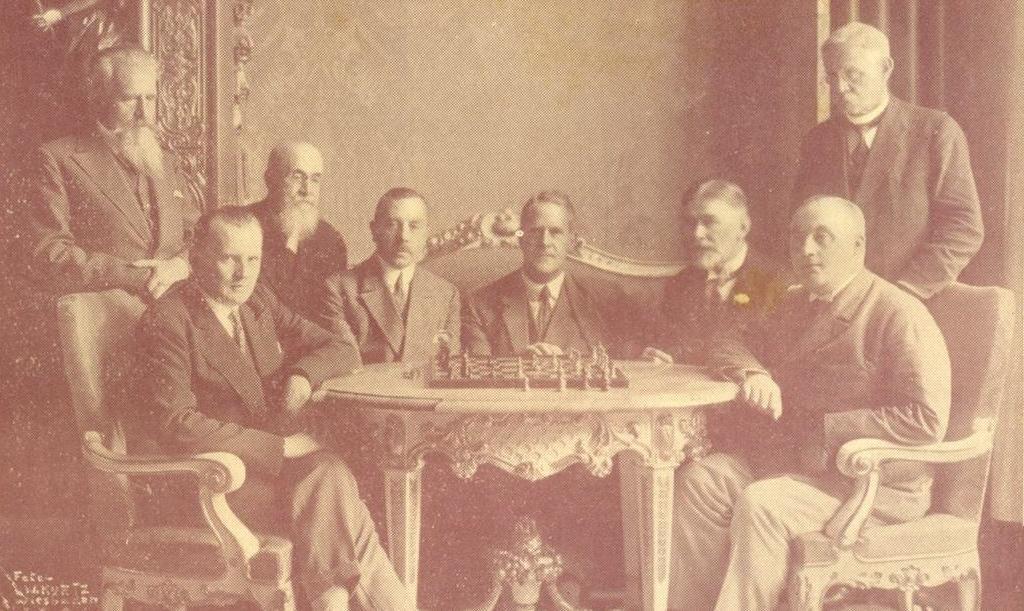 ---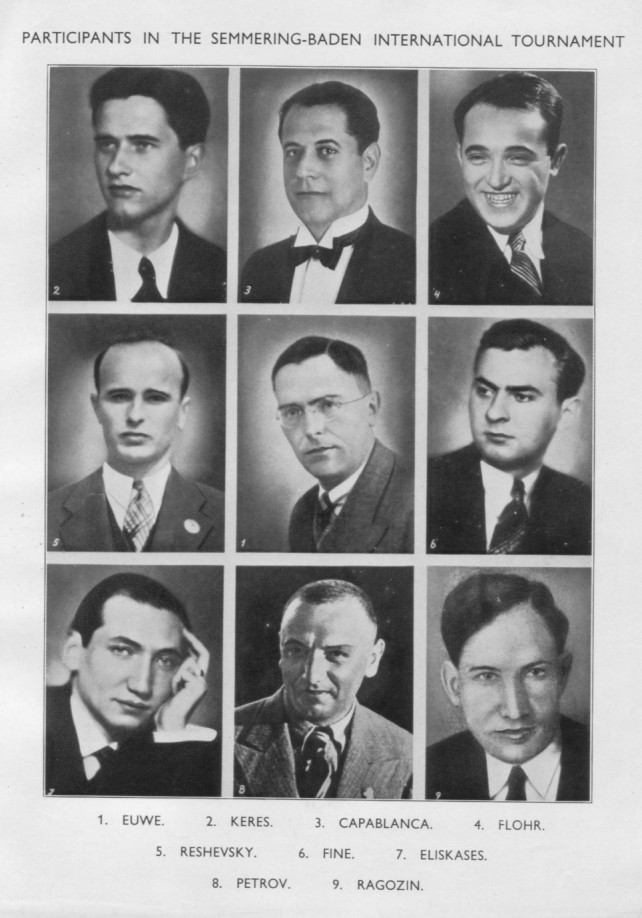 ---
Euwe and Alekhine on their 1937 Match

---
The World Chess Championship by Paul Keres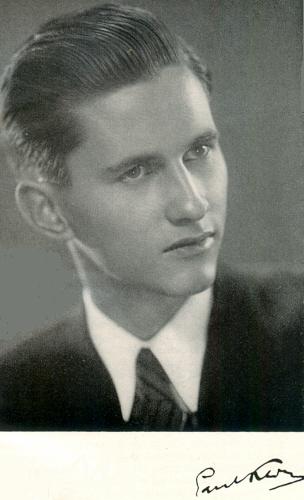 ---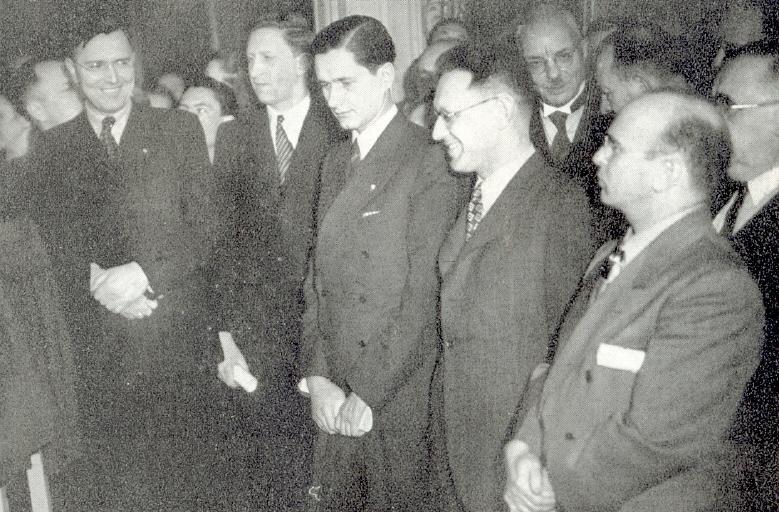 See too our feature article on Vassily Smyslov.
---
Spassky v Fischer, Reykjavik, 1972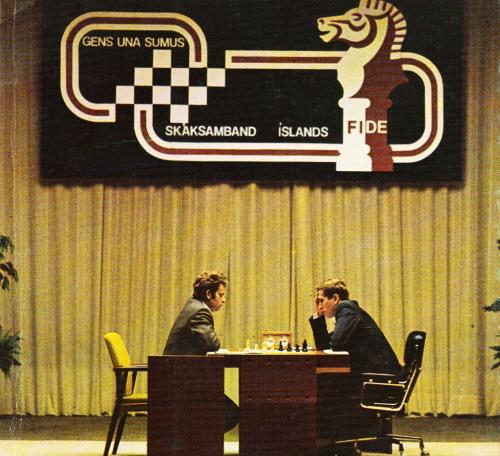 See too our set of articles on Fischer, as well as articles on Tigran Petrosian and on Boris Spassky.
---
---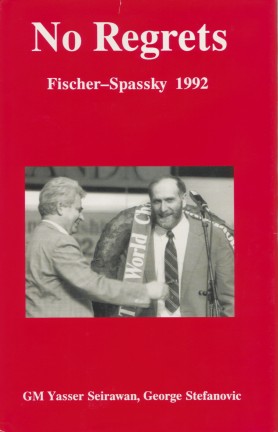 ---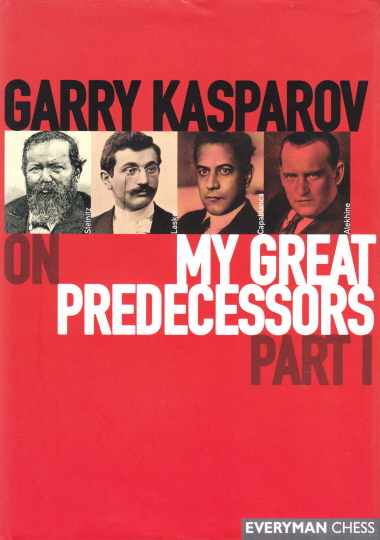 See too our article Reflections on Garry Kasparov.
---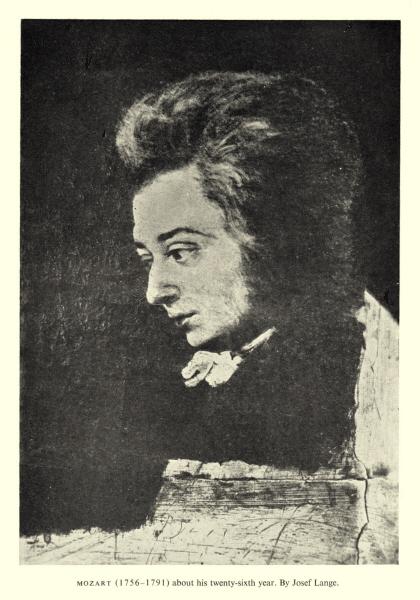 See too a feature article which lists, inter alia, books about Magnus Carlsen published between 2013 and 2019.
---
Latest update: 18 November 2021.
To the Chess Notes main page.
To the Archives for other feature articles.
Copyright: Edward Winter. All rights reserved.