---
10237. A fake Karjakin v Carlsen photograph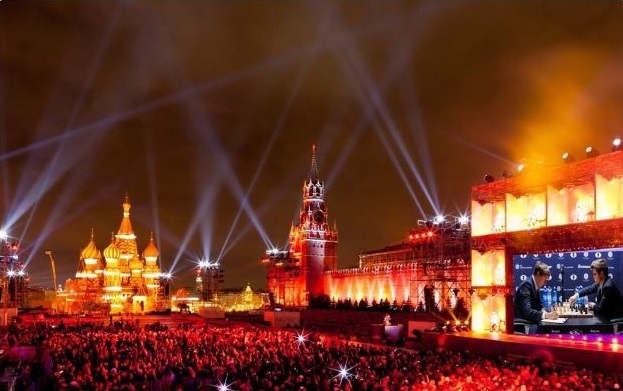 From Olimpiu G. Urcan (Singapore):
'This picture, which originated on an anonymous Twitter account on 30 November 2016, has been widely published on the Internet, and notably in a Huffington Post article the following day.

It is an obvious concoction from a 2011 photograph. Such compositions are easy to make, and it took me just a few minutes to adapt the same original picture to include the fake Alekhine v Capablanca photograph:'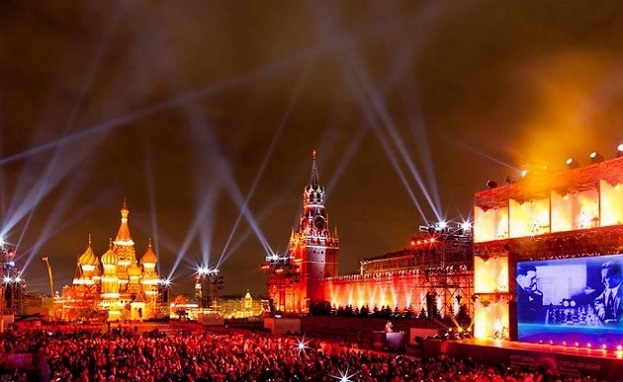 Hoaxers exploit ignorance, haste, laziness and wishful thinking, which makes the chess world a natural target.
---